Saunia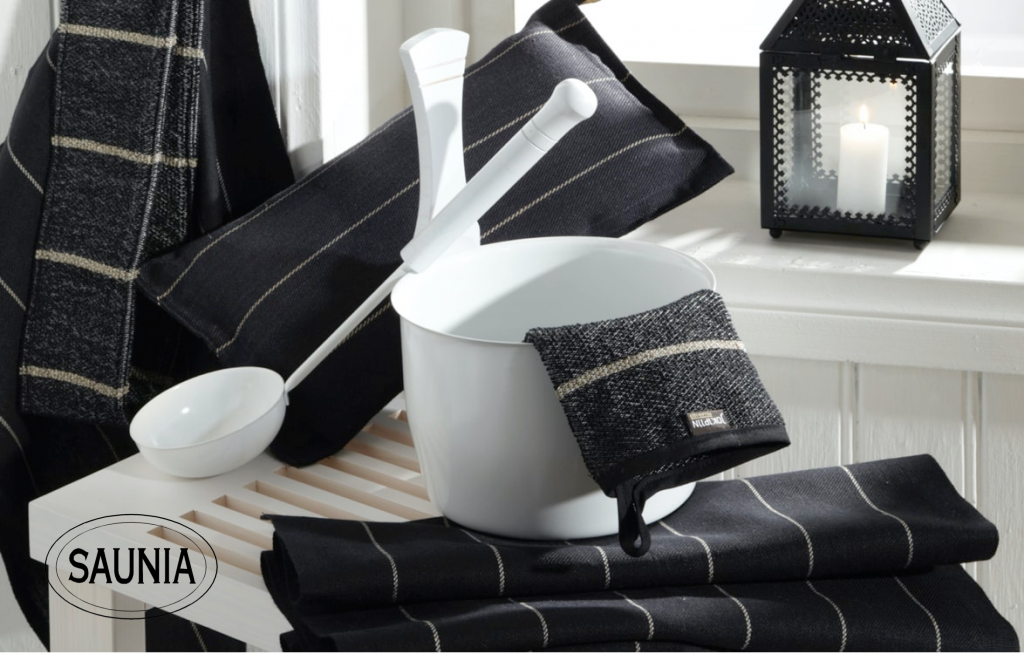 All the SAUNIA sauna products are designed for the every day use not forgotting the home interior. Using well choosen design and quality materials they are made to last. SAUNIA collection includes products for everyone. Stylish thermometers and combinations, modern as well traditional bowls and ladles, beautiful textiles and sauna aromas – just to mention a few products.
Retail partners in Finland
A-Iron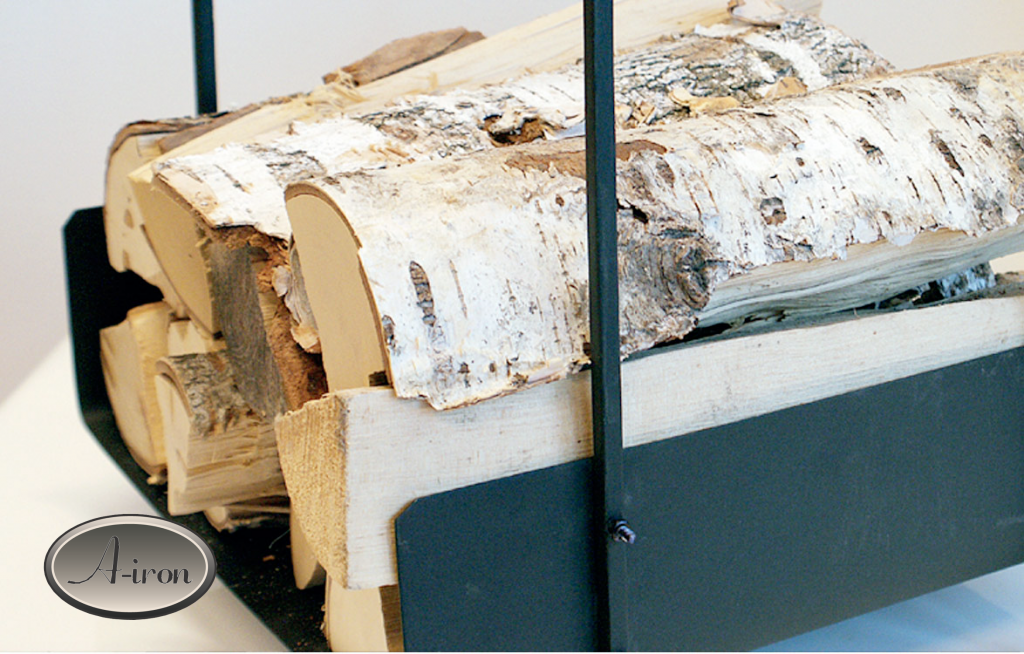 Finnish-Designed A-IRON fire place accessories characterised by functionality and high quality. Products are made to use in every day life. All materials has selected carefully to last long. A-IRON fire place accessories are timeless, easy to combain with each other and You can fill your fire place sets afterwards.
Retail partners in Finland