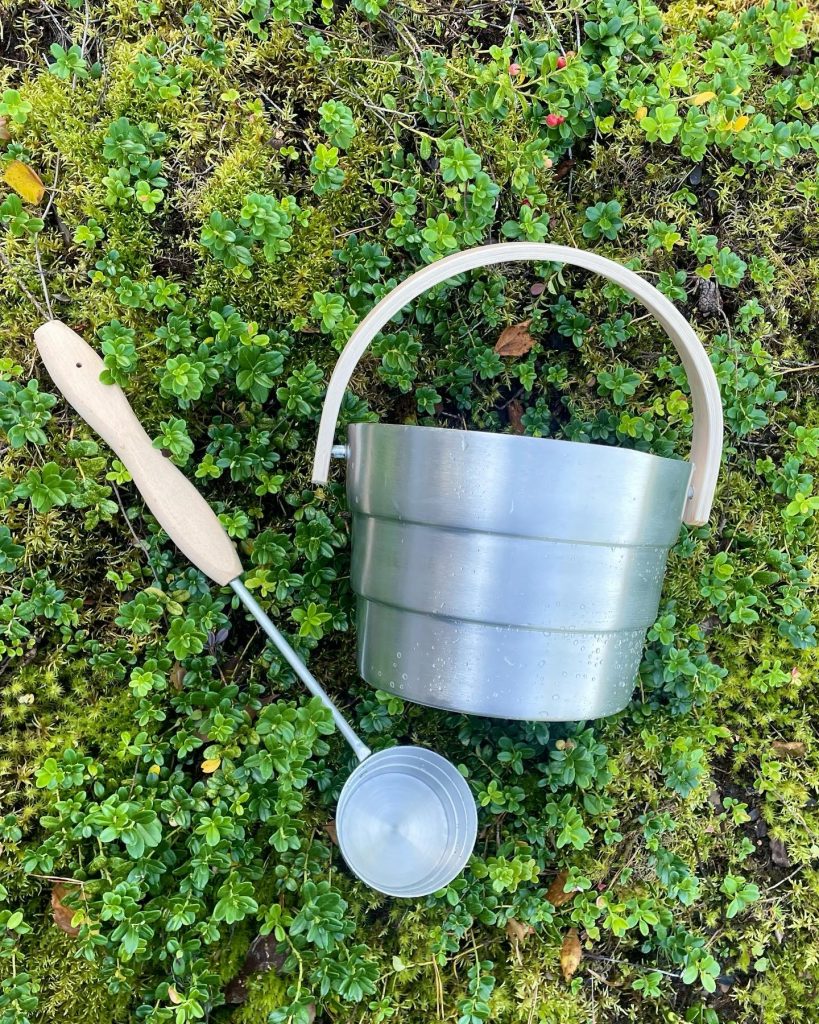 Products to elevate your sauna experience
Nikkarien Oy is a family business established in 1984. Our company is one of the biggest suppliers of sauna products in Finland. Our well known company specializes in accessories for sauna and fireplace. We offer a wide range of products from different kinds of materials, such as wood, auluminum, copper, stainless steel and wrought iron.
From the very beginning we at Nikkarien have put great effort into creating of our own models and designs. During all these years our assortment has grown into a 400 products collection. One of our main principles is to keep large quantity of all the products in our stock.
Three tenets we stand by.
SAUNIA and A-IRON products are manufactured in various locations, including Finland and other parts of Europe, as well as in factories outside Europe that have been audited for compliance with SMETA or BSCI standards.

Quality
We use only traditional and proven materials in our products that are specifically suitable for sauna and fireplace maintenance in the best possible way. Our products are durable, safe, and of high quality.

Materials
SAUNIA and A-IRON products are manufactured using materials such as wood (FSC certified), stainless steel, aluminum, copper, and linen.
The materials we use, both in our products and packaging, are durable and recyclable. It is important to us that the product is made to be used for a long time.
You can find care instructions for our products on our website. By following these instructions, the product will stay in good condition and last for a long time.

Design
Incorporating the latest trends in product design and color while still honoring tradition, we offer products suitable for all types of saunas, whether they are modern or from different time periods.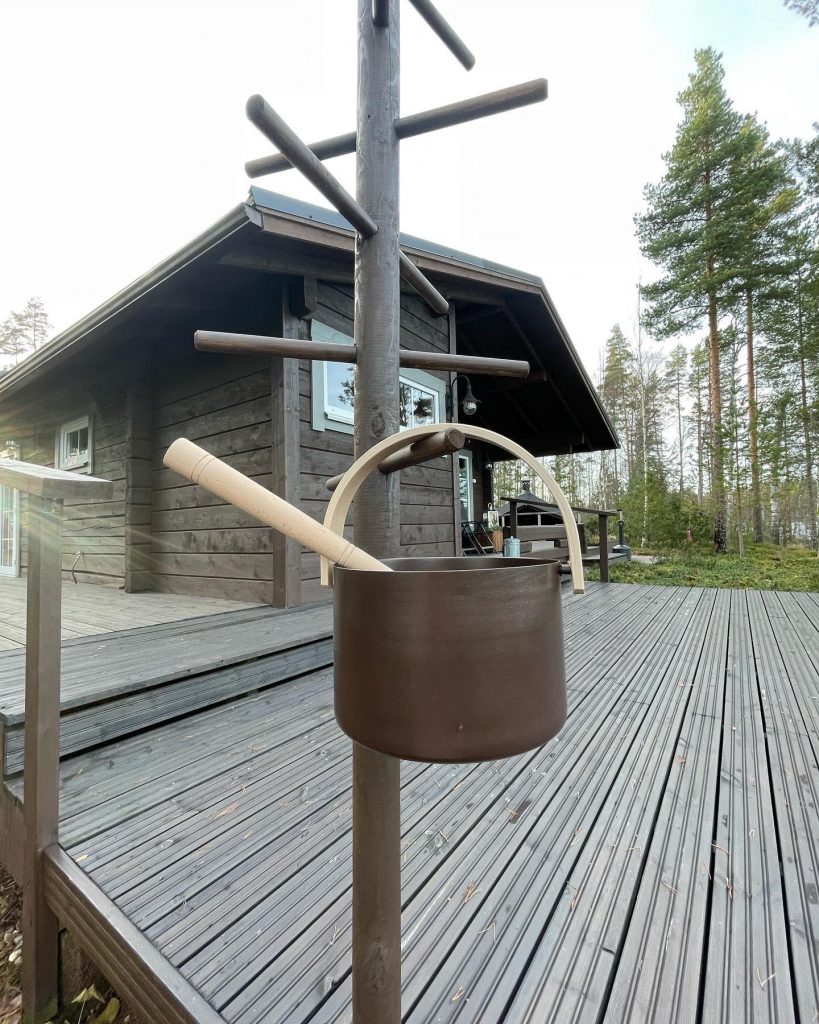 Nowadays our collection consists of hundreds of items, focusing on two brands: SAUNIA for Sauna and A-IRON fireplace productlines. Both lines are designed in Finland by our own designers, with the help of some young industrial design talents combining fresh desgin with traditions.