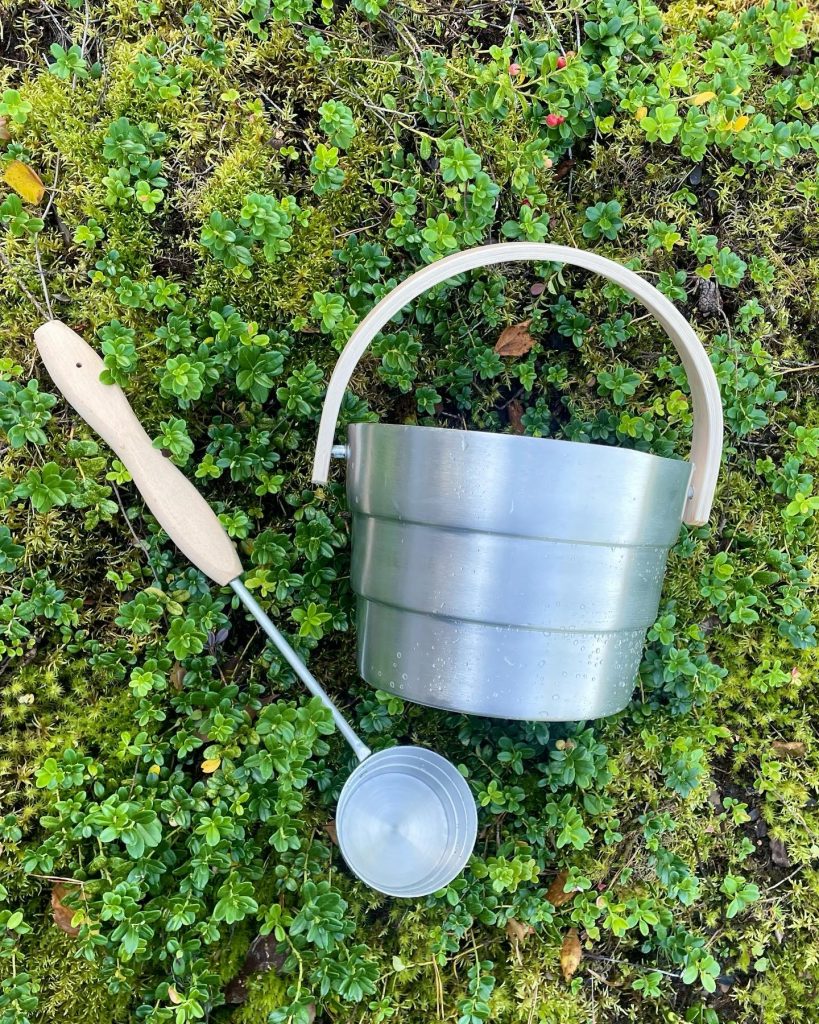 Products to elevate your sauna experience
Nikkarien Oy is a family business established in 1984. Our company is one of the biggest suppliers of sauna products in Finland. Our well known company specializes in accessories for sauna and fireplace. We offer a wide range of products from different kinds of materials, such as wood, auluminum, copper, stainless steel and wrought iron.
From the very beginning we at Nikkarien have put great effort into creating of our own models and designs. During all these years our assortment has grown into a 400 products collection. One of our main principles is to keep large quantity of all the products in our stock.
Three tenets we stand by.
Quality.
We only use traditional and premium materials that are specifically suitable to be used in sauna and fireplaces. We take pride in the quality and safety of our product lines.
Sustainability.
All our materials are durable and can be recycled. Lonevity of our product is one of our design drivers.
Quality.
With an eye in the traditions, our design reflects the modern day trends on industrial design as well as contemporary color schemes.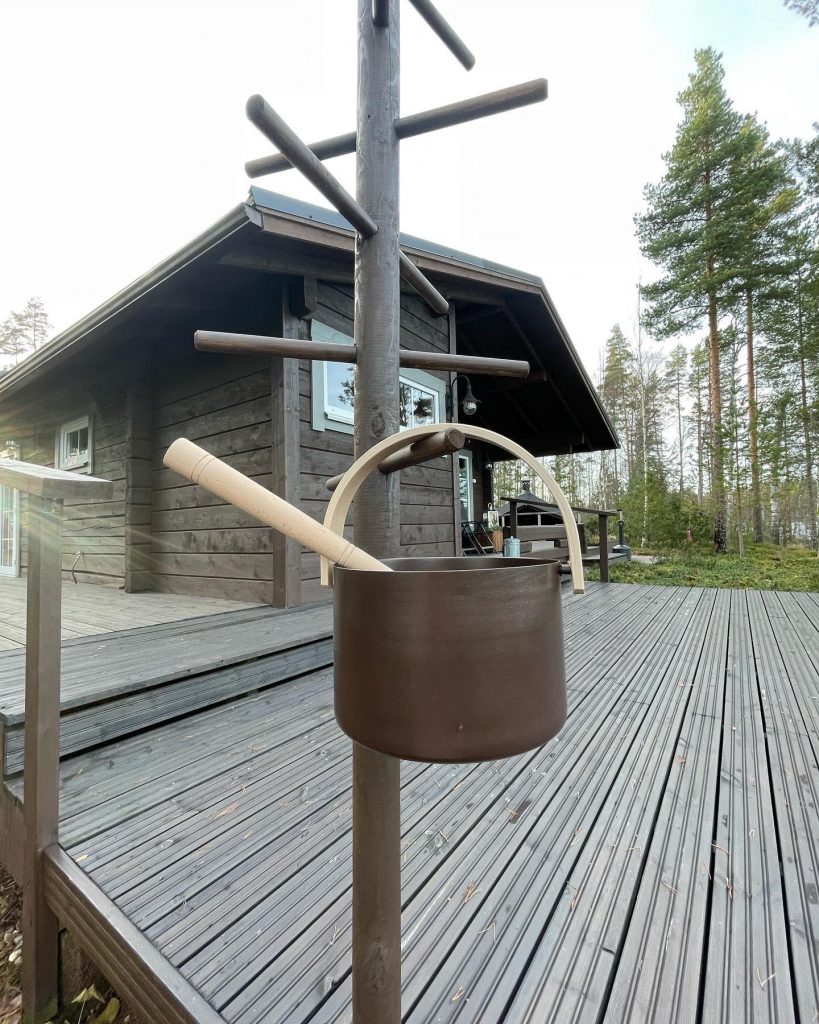 Nowadays our collection consists of hundreds of items, focusing on two brands: SAUNIA for Sauna and A-IRON fireplace productlines. Both lines are designed in Finland by our own designers, with the help of some young industrial design talents combining fresh desgin with traditions.