It's your sauna, only better.
We know how to make your sauna really stand out from the rest
Nikkarien Oy is a family business established in 1984. Our company is one of the biggest suppliers of sauna products in Finland. Our well known company specializes in accessories for sauna and fireplace. We offer a wide range of products from different kinds of materials, such as wood, auluminum, copper, stainless steel and wrought iron.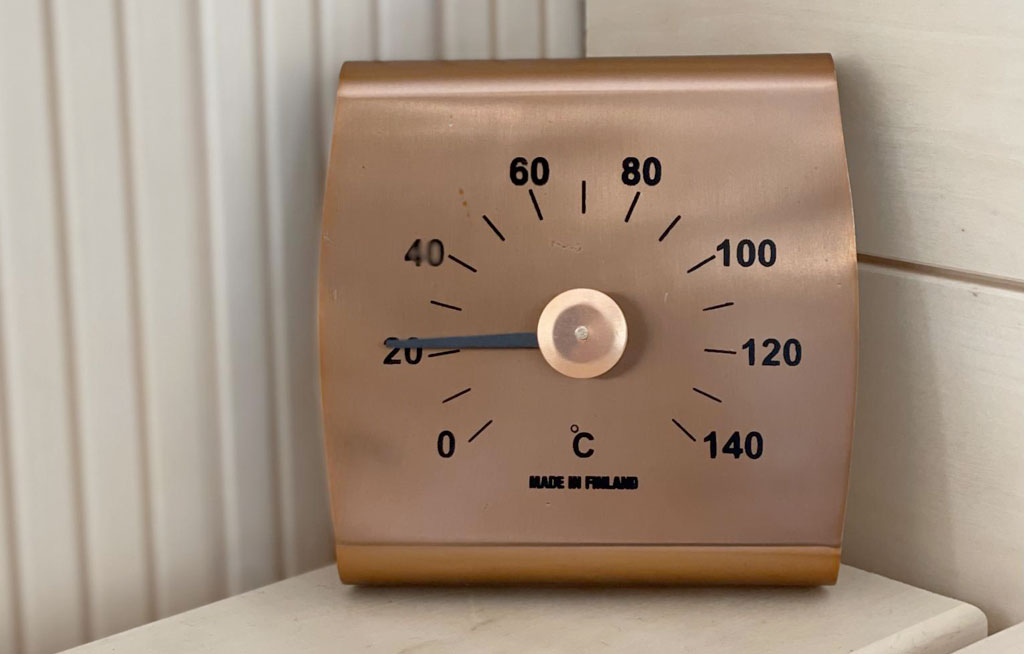 Saunia leads the way with atmospheric and functional design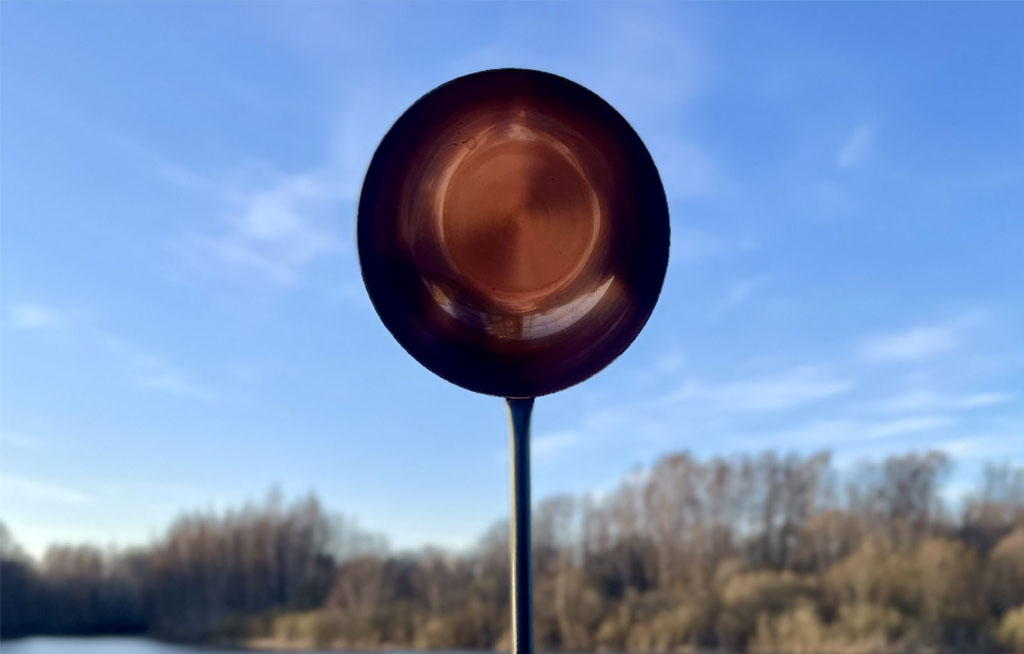 Our 2023 product catalogue is out now!
Saunia in Japan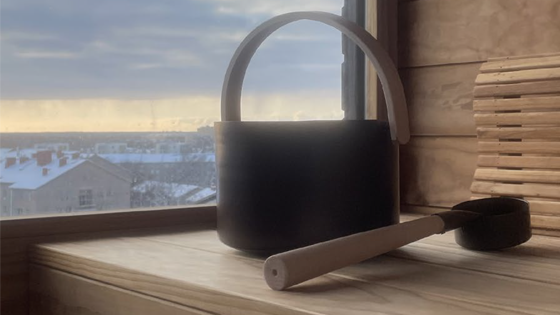 Novelties 2023 are here!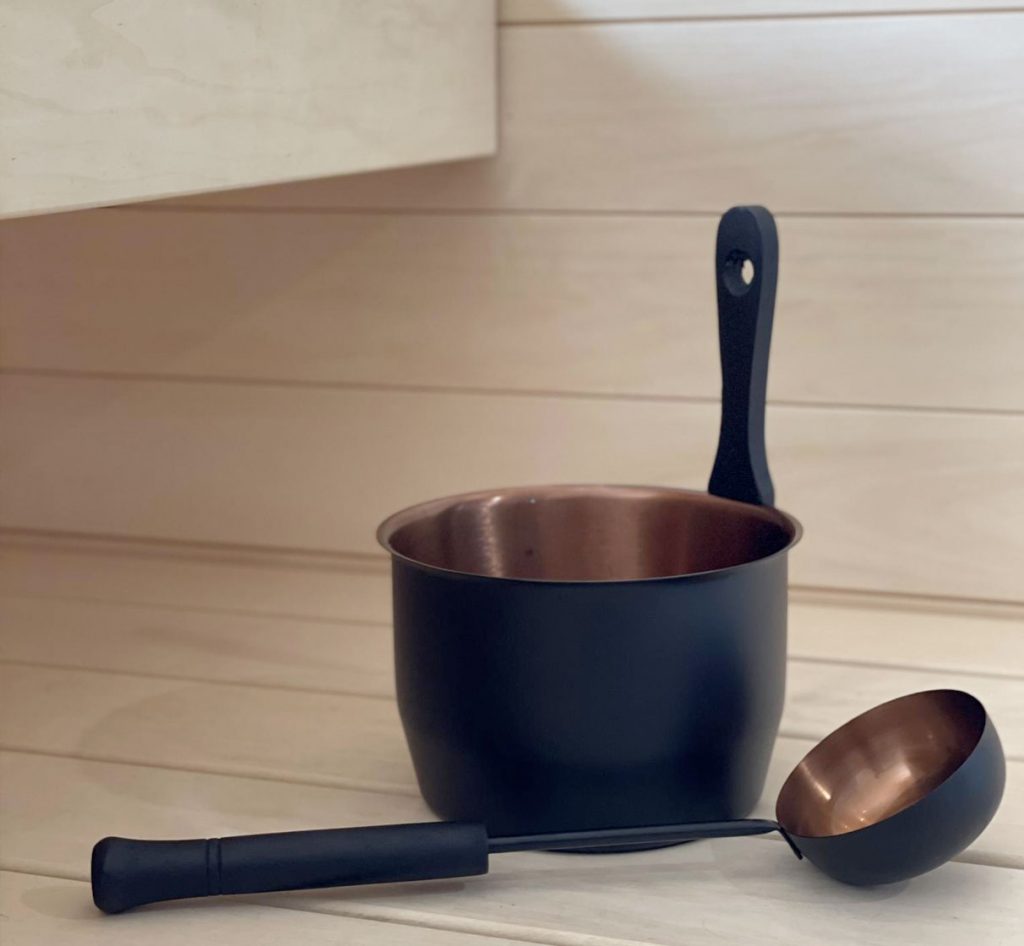 With the right care your products will last a lifetime.